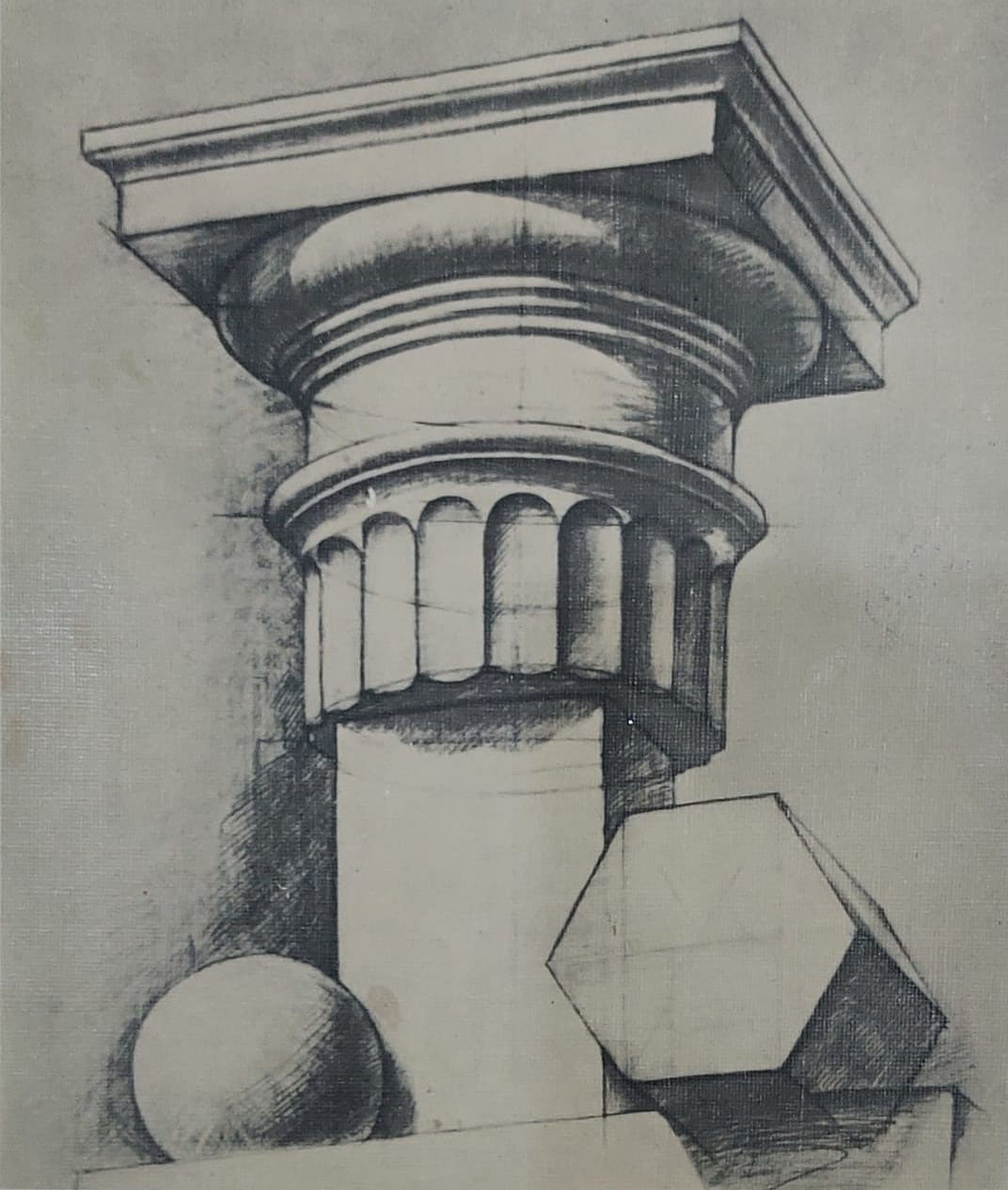 Timing from 10:00 AM to 12:00 PM

Held during Fridays and Saturdays

Portions 2 Lessons per Week
Basics of Perspective in Drawing
Academic drawing is a noble direction based on classical art education. To learn it, you should get acquainted with the pillars of a realistic image: the basics of perspective, composition, and proportions. Without their free use, nothing will work.
Perspective is the principle of transferring the real world to a picture with visual distortions of the proportions of bodies in order to convey their position in space. The academic direction strives for a realistic depiction of people and objects. But art is only imitation.
Drawing an object, the artist transfers it from the three-dimensional world to a plane – a sheet of paper. To make the drawing look "like in life", it must convey the 3D features of the depicted. For this, perspective is needed – it conveys the volume of the world in the visual distortion in which a person sees it, with the artistic refinement of a painter or graphic artist.
Register Today!
Register your slot using the form below and I will respond within 24 hours.